Servicemax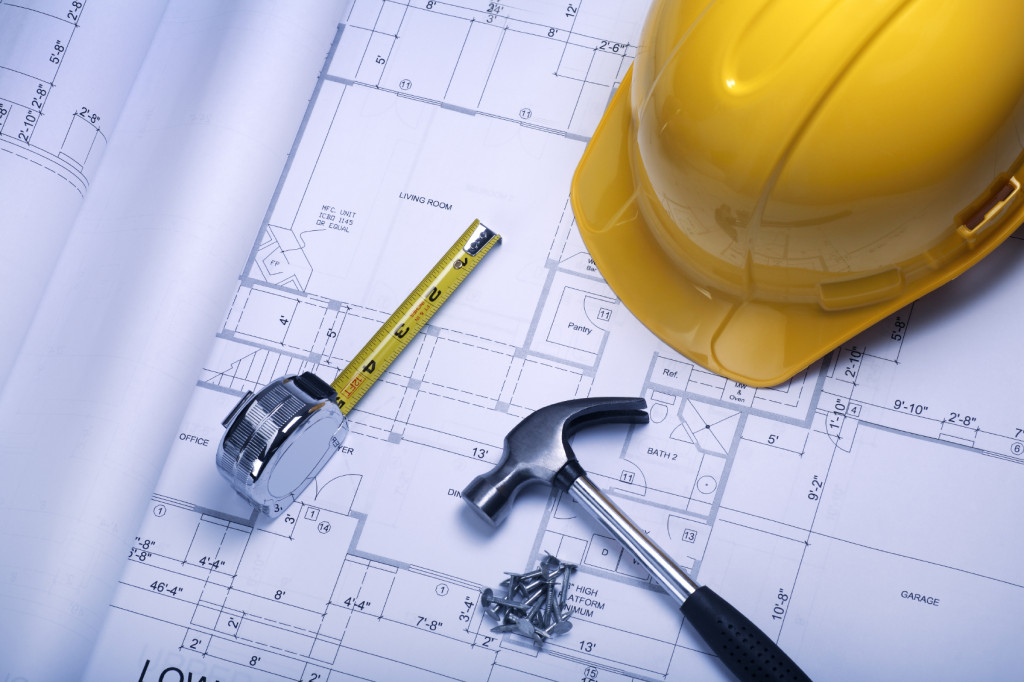 ServiceMax is a full General contracting and plumbing company. Offering plumbing, electrical and air conditioning repairs, maintenance and installation. "It's as easy as 1-2-3 with ServiceMax". We are connected/allied with Allison A/C and Electric.  ServiceMax is a full service company specializing in residential and commercial services. We are both owned by CDA Solutions Inc in West Melbourne, Florida.
We are a local company servicing all Brevard county, with a showroom and multiple service offerings. We can help you with the design and energy consumption of all the related systems.
We offer you the most convenient service possible at a fair price. You may find letting just any service company into your home quite frightening. This is the way we help your peace of mind.
All employees background checked, to reduce any possible issues.
Zero tolerance drug free work place. This is very important as it breeds a safer, cleaner and more caring environment.
2 Million General liability insurance policy. Many companies have the minimum insurance and low rated providers. We look after our customers by using Grade A companies and extra coverage means we could handle multiple claims.