New Image Dentistry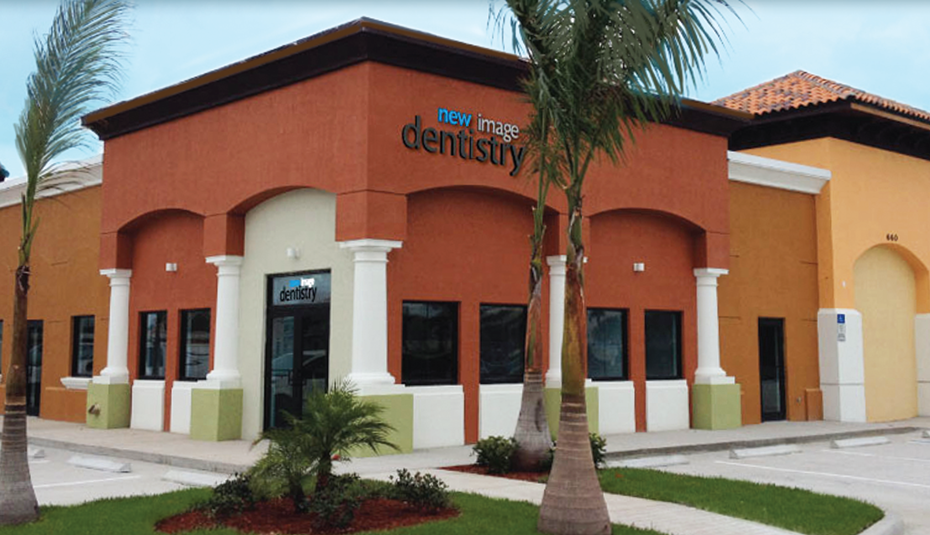 Welcome to New Image Dentistry.
New Image Dentistry has been providing comprehensive dental care to patients in Brevard County for over 20 years. The combined experience of Dr. Mujeeb and our other experienced doctors in dentistry coupled with the genuine concern for their patients has improved the smiles of many patients. All our staff is dedicated to your comfort and prompt attention. Our goal is to keep your teeth healthy and your smile bright. We are proud to be located in Lake Washington/Melbourne, Suntree/Melbourne, Minton Rd./Palm Bay, Bayside Lakes/Palm Bay, Beachside, St. Cloud / Kissimmee (Osceola County), and West Melbourne, Florida.
New Image Dentistry wants our patients to be informed about dental problems and treatments. This website provides you with an overview of the practice and the field of dentistry. You will find information about New Image Dentistry's practice philosophy, Doctors, our locations, insurance policies, appointment scheduling, and billing procedures.
Included here is valuable information about dental problems, diagnoses and treatments. We encourage you to review this information to help you understand any dental concerns you may face. We hope you will find our practice offers the accessibility and personal commitment you look for from a dentist. Please feel free to contact us with any questions you have or to request an appointment.
We're pleased to offer our patients the CareCredit® card, North America's leading patient payment program. CareCredit lets you begin your treatment immediately — then pay for it over time with low monthly payments that fit easily into your monthly budget. Now you don't have to save up for years to finally get the smile you've always wanted.
Your healthcare credit card
CareCredit is the credit card exclusively for healthcare services. CareCredit offers low monthly payment plans for healthcare procedures not commonly covered by insurance, including dental treatments. Plus, you can use your CareCredit card over and over for follow-up appointments.
Learn more by visiting CareCredit.com or contacting our office. Ready to apply? Apply online for your CareCredit card today.