Ideal Image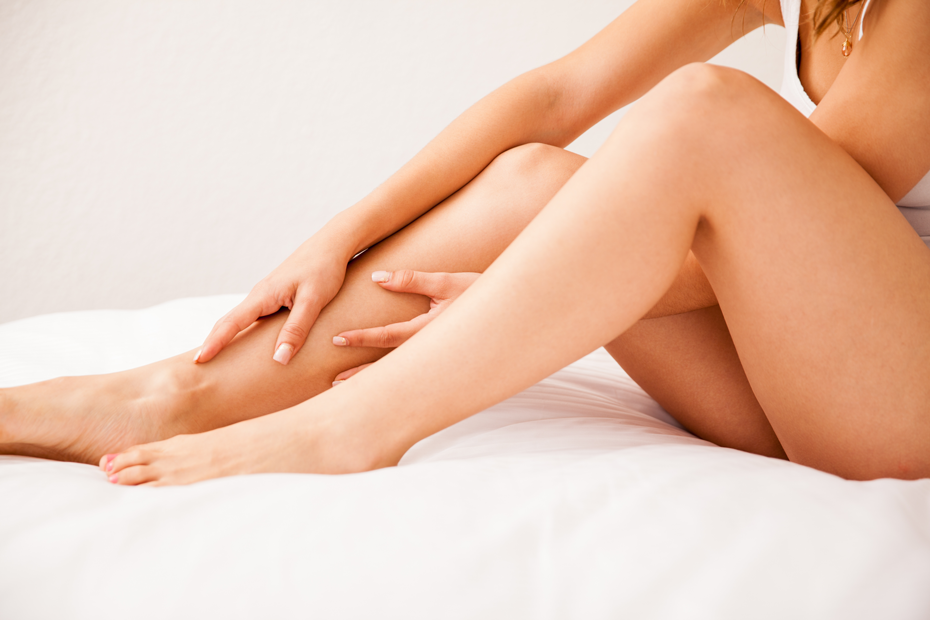 WHY IDEAL IMAGE?
– Ideal Image has performed over 4.5 million laser hair removal treatments nationwide.
– Ideal Image is Americas #1 Choice for Laser Hair Removal.
– We use only the top licensed nursing and medical professionals in the Country, and employ over 200 licensed medical professionals.
– Most of our guests can return to work or play immediately after a laser hair removal treatment.
– Ideal Image provides our Guests with a Lifetime Membership for the areas purchased.