Florida Eye Associates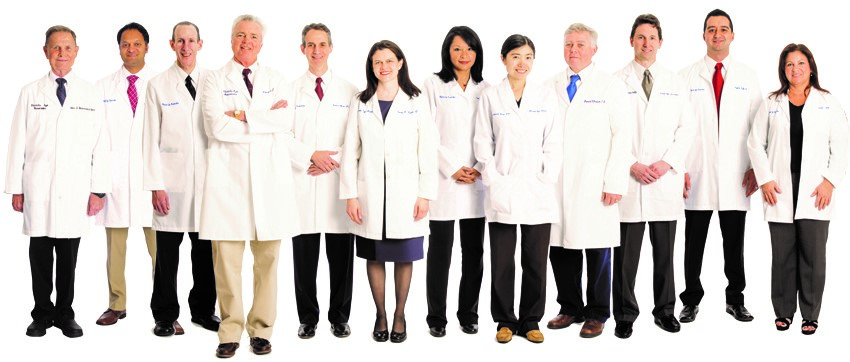 Florida Eye Associates was founded in 1967 by William J. Broussard, MD. Dr. Broussard opened his practice with a mission to provide comprehensive, quality services to the community. As Brevard County's population grew, Florida Eye Associates became the area's first ophthalmology group practice, adding physicians and sub-specialists as the community's needs changed. Since then, Florida Eye Associates has remained committed to providing our patients with quality care at a convenient time and location for a reasonable price. Over the years, Florida Eye Associates has been the area's recognized leader in ophthalmology with a number of firsts:
First ophthalmology group practice in Brevard County
Dr. Ralph Paylor was the first fellowship-trained ophthalmic sub-specialist to arrive in the county
Dr. L. Neal Freeman was the first fellowship-trained eye plastic surgeon in the area.
First ophthalmology ambulatory surgery center in the area.
Florida Eye physicians operate at our own ambulatory surgery center located just a few blocks east of our main office in downtown Melbourne. ASC of Brevard is a single specialty surgery center which means the center, equipment and staff are dedicated to performing procedures on the eyes including cataract surgery, retina and glaucoma procedures, LASIK, and cosmetic treatments for the eye.