Curri Elite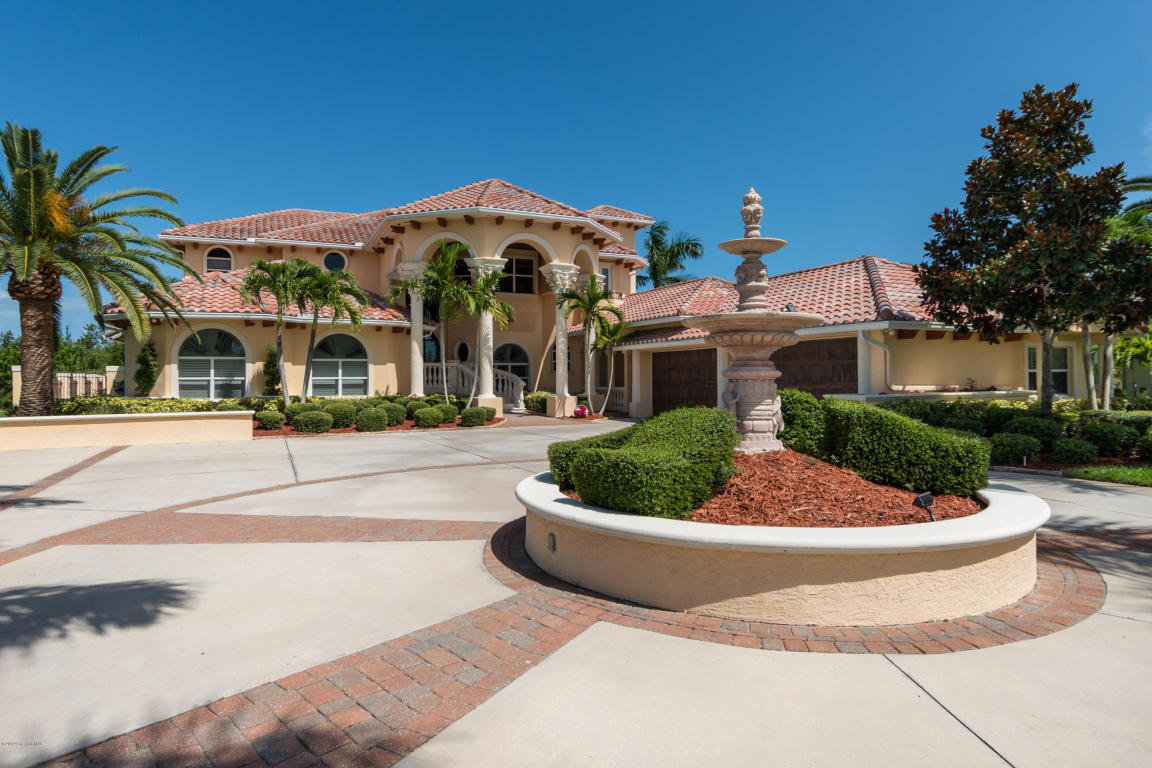 The luxury homes for sale in Brevard County are known as some of the finest to be found in Florida. Searching for Florida real estate may leave any buyer with more questions than they started with, however John Curri specializes in helping you narrow down your search to only the best Brevard County family homes or commercial properties you can find!
Known as the Florida Space Coast, visitors and future residents flock to the glittering shores and historic outlooks of this upscale area. Melbourne Beach homes for sale offer the sought after combination of fantastic location and moderate prices while many other areas of Brevard County boast luxury waterfront homes without limit.
Knowing the market is key to finding your perfect Brevard County home. John Curri not only knows the market, he knows the properties. Whether you are in search of a single family home for your family, a waterfront condo to retire to or anything in between, your future in a Brevard County home for sale is secure. Having an outstanding real estate investment experience is John Curri's highest priority, contact John today to begin your search for the ideal Brevard County real estate!
Get top dollar, let John Curri certify your home using our unique selling system!