CrossleyShear Wealth Managment
CrossleyShear Wealth Managment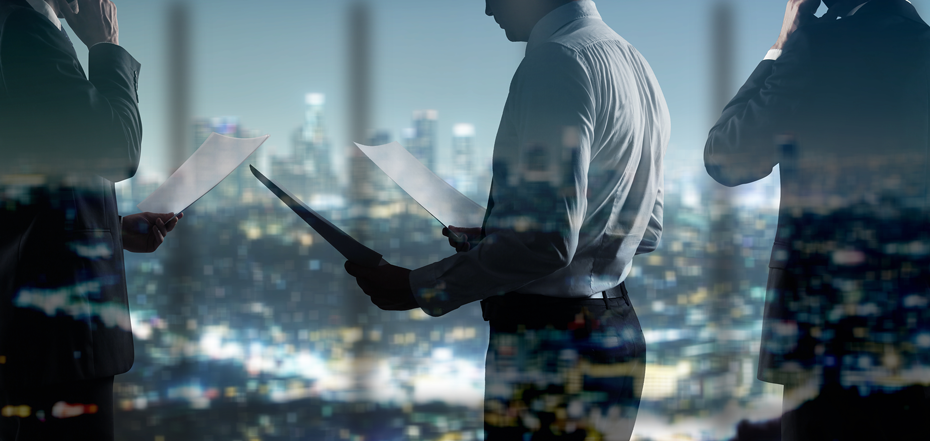 A consistent approach to wealth management
Each step in your financial plan will follow a clear, logical process that centers on the performance of your assets and progress toward your goals. Predictable client communication and a transparent method of keeping score help set our process apart.
After meeting you and getting an understanding of your financial situation, we clearly explain the services we will provide and define both of our responsibilities. This step also includes a discussion of how we will be compensated, how long our professional relationship should last and how decisions will be made. Using tools such as E-Money and a financial binder, we assemble all information regarding your financial situation, mutually define your personal and financial goals, understand your time frame for results and discuss your tolerance level for risk.
We analyze your assets, liabilities, cash flow, insurance coverage, investments, and tax strategies and offer financial planning recommendations that address your goals. We review the recommendations with you and educate you on them so you can make informed decisions. We carefully listen to your questions and concerns and revise our recommendations, as appropriate.
Once the financial plan meets with your approval, we carry out our recommendations, coordinating the process with you and, when appropriate, other professional advisors, such as your accountant or attorney.
We will carefully and consistently monitor your portfolio's progress to ensure that it adapts to changes in the markets and in your life.