Brevard Family Walk-In Clinic
Brevard Family Walk-In Clinic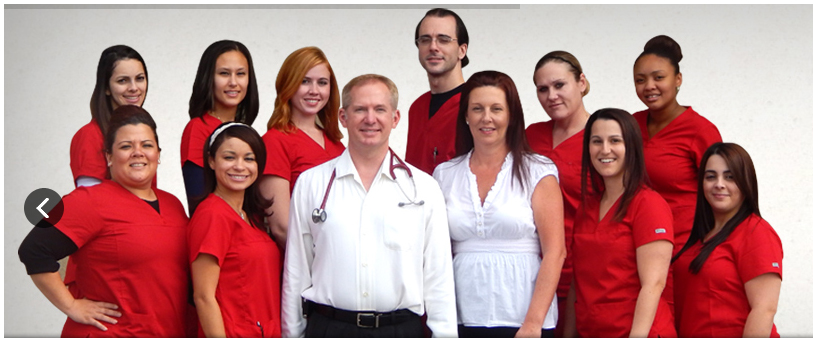 In 2004, Dr. Jasen Kobobel opened Brevard Family Walk-In Clinic with a unique view; he strongly believes that if someone is sick or hurt that they should be able to get an appointment with their primary care physician on the same day of the incident, regardless of if you are an establish or a new patient. He believes that everyone should be treated with respect and dignity; but most important, with the best medical service available.
Brevard Family Walk-In Clinic is exclusively focusing on the health and wellness needs of the Brevard Community and surrounding communities by making it convenient to everyone.
We have built a practice to be a one stop shop! Our family practice has onsite X-Ray, Laboratory, Nerve Conductions Study, EKG, Spirometry, Dexa Scan for Bone density, Ultrasound, Echocardiogram, and can perform minor surgery such as stitches, biopsy, mole removal, drainage and incision, etc.
Brevard Family Walk-In Clinic also has a commitment to providing affordable healthcare to patients without insurance or those who are using a health saving account (HSA).
With all this in mind, he built a family practice with extended hours and allowed all day walk-ins patient(s). We are now open Monday through Friday from 8 am to 7 pm and Saturday from 8 am to 3 pm. We also have three providers to address all of your medical needs.
We thank you for your trust in our ability to serve you!